Quality
Aggregates controls
So as to meet our customers' requirements, we carry out regular controls of all the materials we produce.
NIVET Group relies on their on-site laboratory technicians whose competences are recognized to be highly responsive. The controls are the guarantee of high quality products according to the NF standards or CE labelling:
Grain size,
Los Angeles test,
Micro-Deval test,
Methylene Blue Value (MBV).
Concrete formulation
The production of concrete is subject to the study of formulations carried out by the on-site laboratories and TP CONCEPT laboratory. Those various steps guarantees the compliance of the products with the customer's specifications according to the current standards.
Asphalt formulation
The production of asphalt is subject to the study of formulations carried out by an accredited laboratory: TP CONCEPT. Thanks to their high-end equipment and skilled staff, they have the capacity to carry out studies of formulations up to the level IV including endurance tests and module tests.
Concrete and Asphalt controls
Within the group, the production of concrete and asphalt is controlled by the on-site laboratory of each company and by TP CONCEPT laboratory. They have the equipment required for:
Qualify the concretes according to the NF EN 206-1 standard (Abrams cone test, scrap percentage),
Qualify the asphalt according to the NF EN13108-1 standard.

NF and CE labelling
Each year, the quarries are audited to renew their Certification. It validates the quality of the aggregates used in Concretes and Asphalt produced either by our customers or within Nivet group.
The quality label of those materials are based on the NF and CE labelling processes.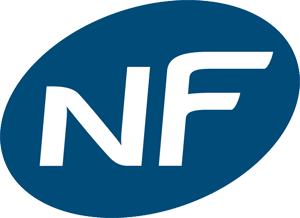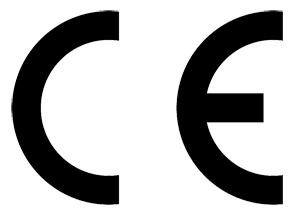 Certification ISO 9001
All our plants are certified ISO 9001 as a guarantee of our faultless management policy to which all our teams are committed within Nivet Group.
This label comes as a final approach to provide high quality, efficient services as stated by our group to supply products in accordance with the customers' requirements.